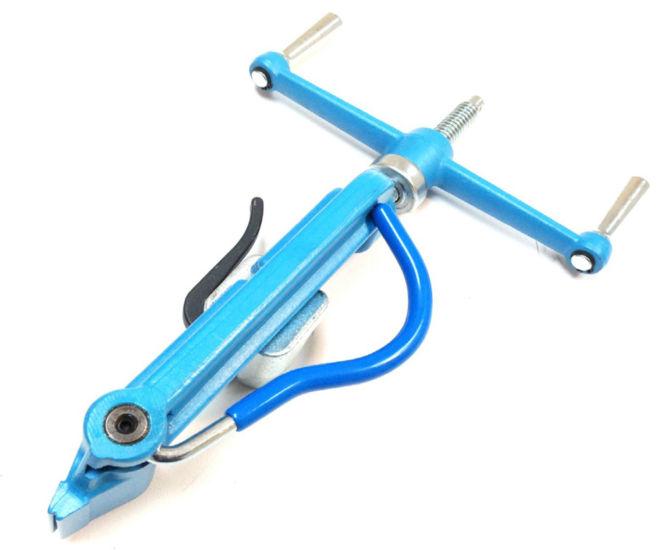 Tough jobs need tough tools; any construction project is a failure before it even begins if the tools aren't up to the job. That's the reason that, when they needed banding tools, a major engineering company got in touch with us here at BS Fixings. After discovering just how good our Bandfix Banding Tool was, the company quickly placed a repeat order for a further 20 units.
Stainless steel banding is incredibly versatile and so is used for all sorts of different applications. As well as being the most popular choice for affixing signs and street furniture to posts, it is ideal for insulation purposes, as well as for packing and securing bundles of cables.
The Bandfix Banding Tool was created by our parent company BS Stainless and offers lots of features designed to make the process of banding as simple and cost effective as possible.
Can be used to successfully tension a massive 1100 kg of force
Automatically cuts banding, saving time and wastage
Available in a range of sizes
Drop-forged manufacture gives robustness, enhanced by heat-treatment
Innovate spring-loaded grip-lever
Coated with epoxy powder to help protect from corrosion
Weighs just 2kg