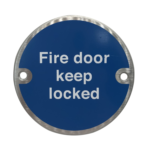 At BS Fixings, we are continually on the lookout for new products to add to our extensive portfolio and, for your convenience, all of these new additions to our collection are listed together on a dedicated page of our website.
Here is a small selection of the most recent new products that are now available to purchase at the most competitive price.

Used to convey information in a clear visual way, door discs from BS Fixings are as aesthetically-pleasing as they are practical.
From simple 'Push' and 'Pull' signs to fire door warnings and directions to convenient facilities, the range available is comprehensive. Each design is sold in packs of five discs with fixing screws included, priced at just £10.99 exclusive of VAT.

Also referred to as 'insulation pins' these components are used to support soft insulation material within a cladding or sheeting system.
Insulation hangers from BS Fixings are sold in boxes of 500 in a range of sizes, with both galvanised and stainless steel options available.
Self-locking retaining washers are supplied with this product, which is available in both self-adhesive and perforated base formats.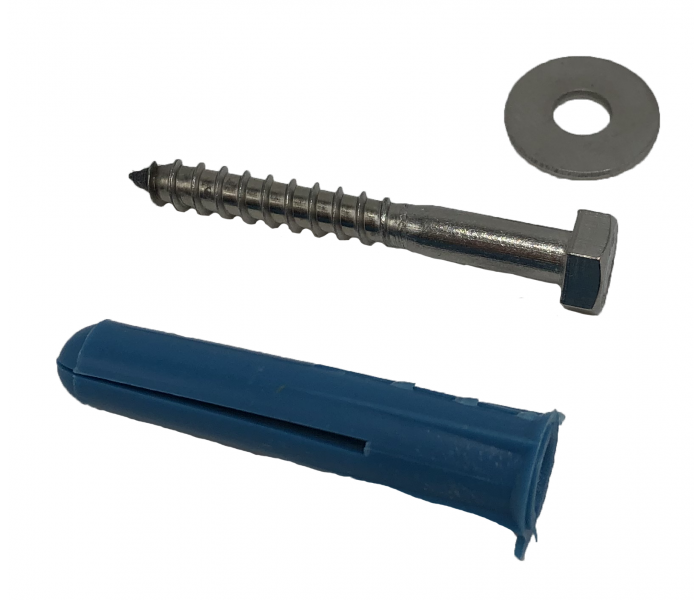 This ultra-handy pack brings together five each of stainless steel screws, washers and plastic wall plugs.
Prices start from just 75p (exc. VAT) per pack when 70 or more packs are ordered, rising to just 85p (exc. VAT) for between 30-69 packs and 95p (exc. VAT) for between 1 and 29 packs.
These are just some of the many new products recently added to our extensive product portfolio. Discover plenty more on our website and, to be among the first to find out about further additions to the range, along with exclusive special offers, please subscribe to receive our feature-packed VIP newsletter.