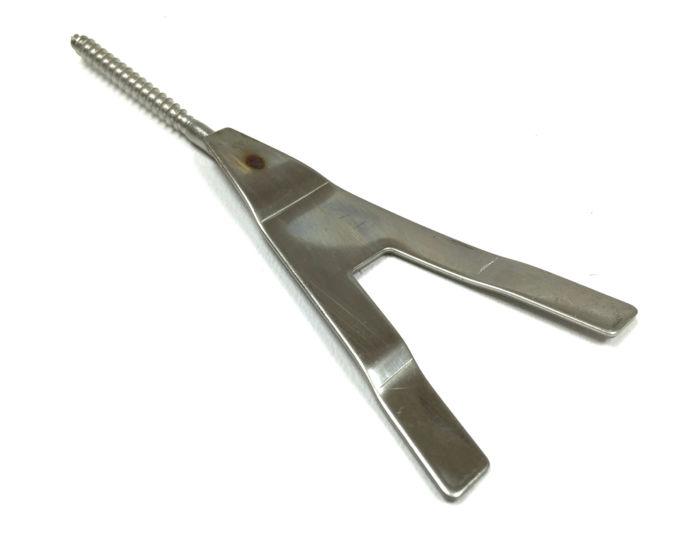 Our close working partnership with market-leading company Bluebird Fixings has allowed us to bring a host of benefits, including consistently low prices and a wider product range, to our customers. The company's signature products are screw ties and they are available to purchase at a competitive price directly from BS Fixings.
Bluebird Fixings was established in 1988 and, since that time, has gained an impressive reputation for quality and craftsmanship in its work. The range of wall ties developed by the company offer an extremely effective method of connecting new and existing structures and has been extensively tested to the point of earning full CE Marking approval, making them the ideal choice for professional contractors.
These are available in a choice of two materials: galvanised steel or stainless steel.
Galvanised steel is used for inner wall leaves and, due to its increased resistance to corrosion, stainless steel is preferred for use on outer wall leaves.
Primarily designed for tying new brickwork or blockwork to pre-existing walls, these screw ties are the original Bluebird Fixings product and are quickly, easily and reliably installed in conjunction with the nylon insert plugs supplied.
Developed by Bluebird Fixings to provide a safe, simple way to form internal and external leaves to single-skin structures, these stainless steel wall ties require no special skills or tools to achieve the most professional result, every time.
Cavity screw ties are ideal for use on brick, stone and timber-framed structures and BS Fixings can immediately supply four standard sizes from stock.