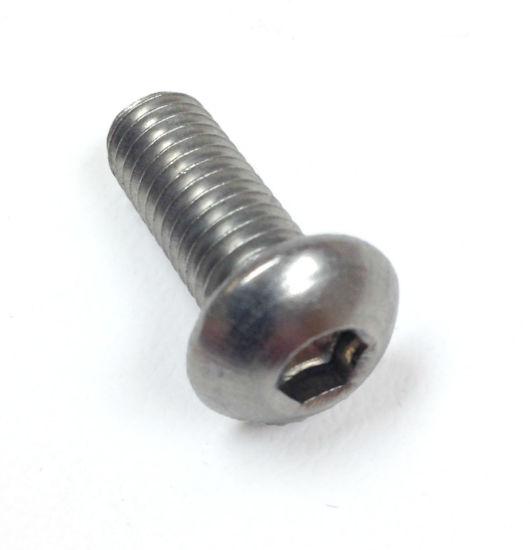 Socket screws, stainless steel fasteners with an internal hex drive, have multiple uses across many industries. For a limited time, you can save 10% across our selection of socket cap, socket countersunk and socket button screws, bringing the price down to as little as £2.02p per pack dependent on size and type selected. Find out more below before checking out the collection.
The most widely-used of this trio of socket screws are the socket cap screws, which feature a cylindrical head. Socket button screws - which are crowned with a domed head - and socket countersunk screws - which are flat-headed - are also found everywhere from buildings to vehicles.
Socket screws are particularly advantageous in that their heads can be installed within a recess, delivering a flush fit. The hex drive, operated with an Allen key or other hexagonal wrench, allows for use where ordinary spanner access is not possible for tightening. Strong, versatile and effective, socket screws are the stainless steel fixings of choice for many applications.
All types of socket screws immediately available from BS Fixings are:
Supplied in convenient boxes of 50 screws each

Available in a comprehensive selection of standard sizes

Fabricated from tough, durable and corrosion-resistant grade A2 (304) stainless steel

Currently available from us with an attractive 10% price discount
Please enjoy browsing our range of currently-discounted stainless steel screws and do not hesitate to contact our expert technical team for advice and support on selecting exactly the right product for your intended application.