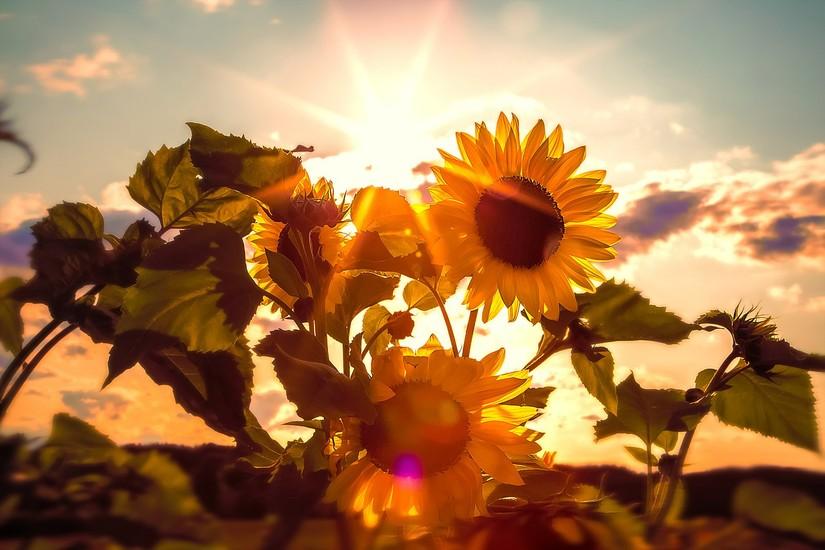 Has the gorgeous summer sunshine inspired you to get out in the garden and get it looking great? If so, then you are going to love our one-week-only Summer Sale, offering you price-busting savings on all the stainless steel fixings and fastenings you're going to need!
Stainless Steel Pozidrive Wood Screws
The drive system chosen by millions around the world to facilitate even more millions of applications, Pozidrive is the standard mark of quality. The self-centering design allows for the most accurate drive control and each screw is tough, durable and resistant to corrosion. BS Fixings offer a comprehensive range of sizes in convenient packs of 200, suitable for all types of wood including hardwood, chipboard, softwood and MDF boards. Perfect for repairing fencing to make sure your garden is secure.
Stainless Steel Nails
Garden decking is a fantastic way to transform your outdoor space, adds value to your property and is altogether an absorbing, rewarding DIY project. Make sure that you choose our annular ring shank nails when creating your decking; they are used as the industry standard in the building of robust timber-frame structures and guarantee a successful bond. Fabricated from Grade 304 (A2) stainless steel in a standard 50mm x 3.35mm size, packs of 1kg, 5kg or 10kg are available for next-day delivery from BS Fixings
Stainless Steel Tying Wire
Perfect for a wide range of uses from fencing to gardening, our stainless steel tying wire is available in a choice of grades to suit your environment and is exceptionally malleable to enable simple yet strong tying and lacing. BS Fixings supply stainless steel tying wire as 1kg coils with a choice of widths available - whether you are securing fencing, bundling cables or even holding back the stems of an unruly plant, we have got the stainless steel wire for you!
These are just some of the products included in our special Summer Sale - please browse our new 'Garden' section to discover even more savings!