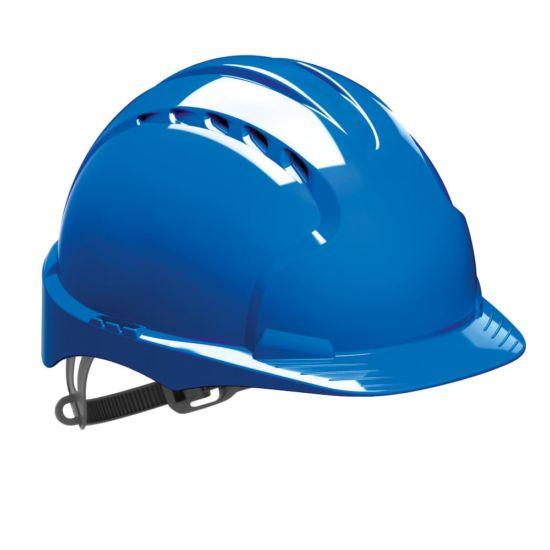 To celebrate not only a brand new year but a brand new decade, BS Fixings are offering a special 10% price discount on every order you make with us. That's right: the discount applies to your entire order, no matter what items you choose or how many you purchase. The promotion even applies to products that are already on special offer, meaning that you could make massive savings and start off 2020 the right way.
At BS Fixings, we are always looking out for new products to add to our portfolio, enhancing choice and quality for our customers. The latest additions to our range, all of which are eligible for that 10% New Year discount, include:
Coil Mesh 20m Rolls. Also known as 'expanded metal mesh', coil mesh is designed to deliver increased control over cracking when incorporated into masonry. The product works via the incorporation of steel into the bed joints of walls, enhancing the rigidity of masonry panels. A range of widths is available in both stainless and galvanised steel formats
HT30 High Temperature Silicone. Available in a choice of colours (Black or Red), HT30 High Temperature Silicone from Bond-It is a single-component, ready-to-use acetic curing sealant. As well as resisting temperatures of up to 300 degrees Celsius, the product is also resistant to mildew and all forms of weather, including UV radiation. Perfect for any high-temperature application, including those related to ovens, machinery, heating systems and car engines
JSP Vented Slip Ratchet Helmet. Combining top-level protection with the most precise, comfortable fit, this is an essential item of PPE for anyone working in the construction industry. On the outside, a tough HDPE shell ensures robust defence while inside is a PH-neutral, dermatologically-tested sweatband made from pure Egyptian cotton. Available in White, Yellow or Blue.
To claim your 10% discount on your order, simply enter the promotional code NEWYEAR10 at the secure online checkout on our website. Happy New Year from BS Fixings!