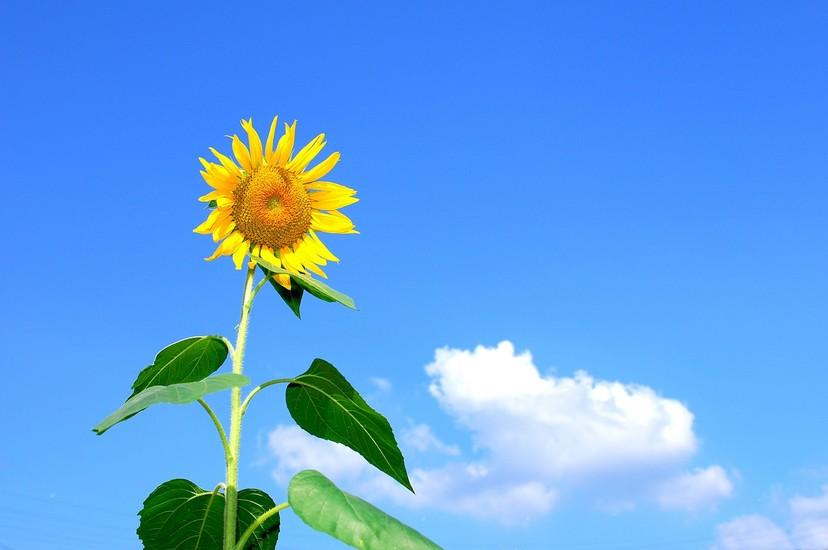 Summer Garden Sale
Summer has officially started! So to celebrate we are having a special sale on all the products we sell that are useful for you in the garden. The sale is for one week only, so be quick or you will miss out on our incredible offers.
A range of products are available in the sale. Useful for a number of different garden related activities. Please find a selection of the products on offer below:
Tying wire: Sold in both galvanised and stainless steel materials. This can be used for a whole host of garden related applications. Soft and malleable so can be bent, twisted and tied. We have had customers in the past use this for tying hanging baskets, holding plants up, tying barbed wire to fence posts and even for creating large pieces of artwork. An incredibly versatile product that we highly recommend.
Woodscrews: Stainless steel woodscrews from BS Fixings are ideal for garden use. There increased corrosion resistance means they will withstand the outside environment and won't rust easily like a mild steel screw would. These are perfect for decking and can be screwed into Oakwood.
Stainless steel nails: Once again these are perfect for decking as they won't rust. Our stainless steel annular ring nails are built to last in a bunch of different industries and this industry standard quality is incredibly useful when building things to last in the garden.
To view our full range of offers in the BS Fixings "Garden" range please click on the following link: GARDEN