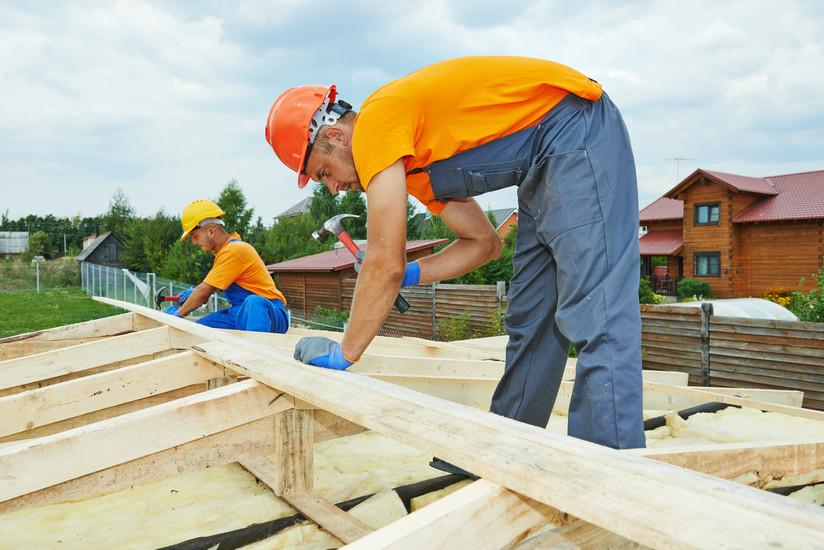 There is still time to take advantage of our offers for this month and we are working on an exciting array of new choices which will be available for July.
BS Fixings currently have five popular products on special offer at the moment, each with a discount of 10% in price. These offers are available until 1st July 2015 so please order soon to take advantage and avoid disappointment. The collection currently includes:
Stainless Steel Threaded Bar
Sometimes a set screw or bolt just isn't long enough for the job and this is where the threading bar, also known as a studding bar, finds its use. Our stainless steel threading bar is a full metre in length and is studded along its full length as opposed to inferior models which are threaded only at either end. Made from grade 304 stainless steel, the bars are perfect for use with wing nuts, which can also be purchased from BS Fixings at the most competitive price.
Bandfix® Stainless Steel Sign Banding
Bandfix® has been developed to offer a secure, lasting and cost-effective solution for all types of sign banding applications. One of our signature products, this stainless steel sign banding is guaranteed to exceed expectations.
Lightweight and easy-to-handle

Combines strength, rigidity and exceptional resistance to corrosion

Fabricated from non-magnetic Grade 201 stainless steel

Supplied with our innovative safe edge in individual cardboard boxes

Standard length of 30m - 4 width choices available from BS Fixings

CE Marked

Further discount for larger orders
TAMTORQUE® - Sign Fixing Clamps
Part of the unique TAMTORQUE® family of sign fixing products, these essential components are made to last. The special seven-sided socket that allows the clamp to be tightened or loosened can only be manipulated with specific TAMTORQUE® tools, enhancing security. Choose from four standard sizes and take advantage of further discounts for these singly-sold items. To see the product in action, check out our gallery on the product page.
Want even more great bargains? Head over to the 'Special Offers' of the BS Fixings website now!