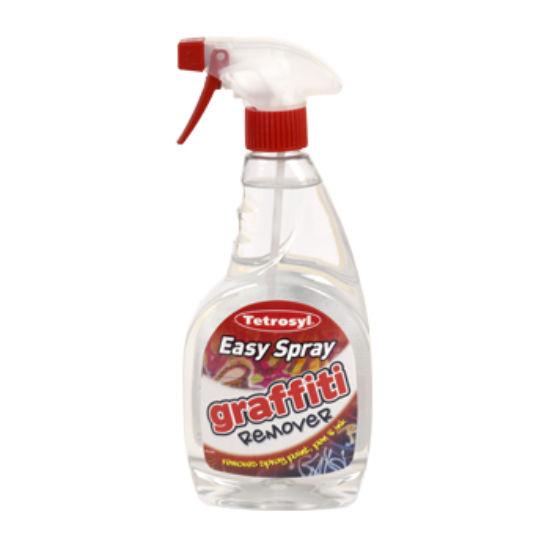 September is in full swing and, at the risk of sounding like my grandfather, the nights have started drawing in (not to mention that it's feeling a little chilly!). The fact that it goes dark earlier and earlier means that security levels need to be increased; protecting your property is always important but you can't be too vigilant!
Incidents of vandalism start to increase as the nights get darker and graffiti is one of the problems you might have to face. If it's already happened on your property then do not despair! BS Fixings have got the solution and, like all of our products, its reliable, effective and competitively-priced. Three out of three ain't bad!
Our parent company is BS Stainless; they manufacture and supply a comprehensive selection of stainless steel products and ancillaries to a global market. Preparing stainless steel for commercial and industrial use involves cleaning the material and, for this purpose, BS Stainless used a powerful chemical. Technicians at BS Stainless quickly realised that the chemical could have another practical application and Tetrosyl Easy Spray Graffiti Remover was born.
The formula is a viscous gel, designed to let you apply it easily without any dripping, which could pose a safety risk and lower the product's effectiveness. As soon as it is applied, the gel soaks into the substrate and starts breaking up graffiti made using spray paint, marker, ink or anything else. Tetrosyl can be used safely on wood, steel or glass and leaves no residue. Sorted!