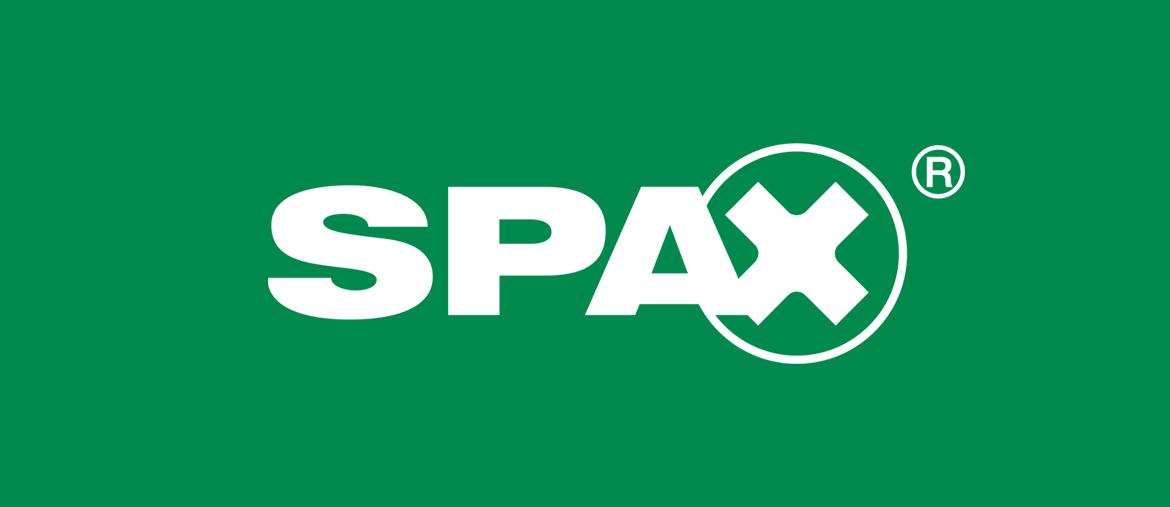 Don't hang around, the Great Spax Sale at BS fixings is now on and with savings like these, it can't last forever. Stocks are selling out very fast and products are available on a first come first served basis!
We've massively reduced the prices of our Spax range of screws, by upwards of 50% in most cases, which has pushed our sales through the roof!
Included in our massive sale are the SPAX A2 Stainless Steel Timber Construction Screws. Sold in boxes of 100, they are rust-free construction screw suited for battens and squared timbers. They provide permanent corrosion protection and offer a secure connection with a high load-bearing capacity with no pre-drilling required. The 4CUT point ensures exact screw positioning, reducing splitting. At the time of writing, you can pick up a box of 100 from BS Fixings for just £23.61p plus VAT.
Check out the full range of Spax products on special offer and in our massive sale by clicking on this link - https://bsfixings.uk/brands/spax/.
We also have the SPAX Bit Check- a 7-piece set in a handy case for use with all SPAX T-Star driver bit screws on sale at an amazing price of just £18.73 plus VAT. This accessory combines each bit size (T10 to T40) and an adaptor in a handy case. The 7-piece set includes 6 bits and 1 rapid-adaptor for manual screwdrivers, electric and cordless screwdrivers, and drills.
There's no end date set for this Massive Sale, but it will have to end when all stock has gone so get your orders in as soon as you can to avoid disappointment. We're also planning on bringing in a new range of Spax screws (that are even bigger sellers!), just as soon as we've made space by selling the current stock through the Great Spax Sale!