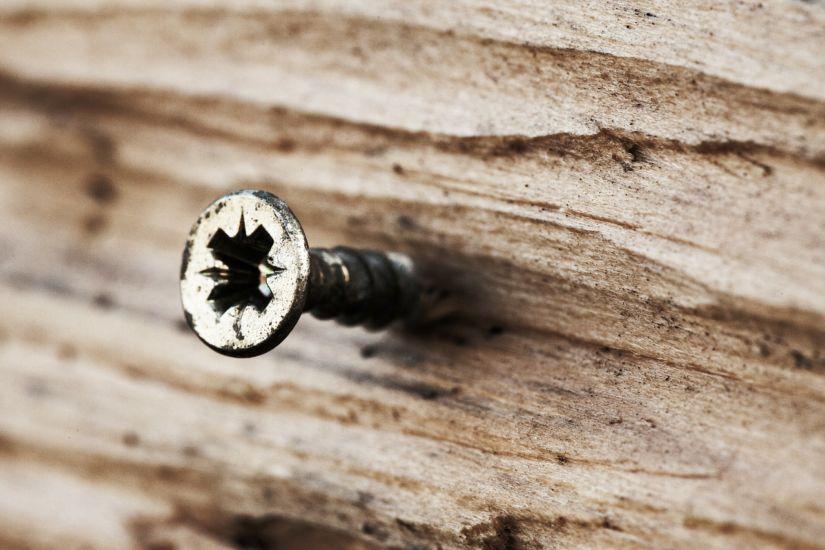 The humble screw has been in existence since the 1st century when wooden screws were commonly found in Mediterranean countries as essential parts of oil and grape presses. Since that time, the basic form has remained unchanged though there have been many developments and improvements.
During the rapid expansion of knowledge that took place during the Industrial Revolution, metal screws came to take the place of weaker, less durable wooden varieties. The reason that metal screws did not regularly feature as fasteners much sooner were the problems encountered in mass production, problems which the Industrial Revolution quickly solved.
In 1920s America, the exponentially-growing market for a great range of items such as cars and machinery drove forward the development of the screw. Traditional slotted screws were beginning to show their drawbacks (such as extended alignment times and cam-out from ever-increasing torque demands) during this period of mass production and an alternative was needed. In 1933, John P. Thompson was granted a United States Patent for a new cruciform design and, along with Oregon-born Henry F. Phillips, went on to form the Phillips Screw Company which successfully merged with the American Screw Company and began mass producing the new screw design. The contribution to engineering provided by the Phillips screw is immeasurable and the company continues to grow and evolve.
Known as Pozidrive screws, the products are now used around the world as the drive system of choice for millions of applications. With a self-centering design that gives accurate drive control, Pozidrive screws are incredibly durable, able to withstand the high stress levels encountered with repeated torquing. In addition, the design creates much less operator fatigue when being used repeatedly on a large-scale project.
BS Fixings gives access to our range of stainless steel wood screws in a selection of sizes to suit most applications. Suitable for all wood types including chipboard, softwood, MDF and hardwood, these stainless steel screws are available in packs of 100 or 200 at our trademark cost-effective prices.
For further information on our Pozidrive screws and stainless steel nails, please contact our dedicated team who can also offer advice on our other products including stainless steel wire, stainless steel banding, nuts & bolts and much more.