Earlier this month we were delighted to attend UK Construction Week 2022 at Birmingham NEC, where we got to meet industry leaders and well-known construction suppliers. UK Construction Week is one of the UK's largest built environment events, providing us with a fantastic opportunity to source new suppliers to partner up with.
Here at BS Fixings, we stock an extensive range of products from renowned brands and manufacturers in the industry, including names such as Bullfix and Wilkson Sword. We are always looking for new brands to work with, to expand our product range with top-quality products, to ensure our customers receive the very best of the best. Attending events like UK Construction Week 2022 provides us with the perfect platform to source new suppliers.
There were over 400 exhibiting companies at the event, and it was exciting to browse and have a talk with them all about what they have to offer. Although we are predominantly a fixing and fasteners company, our catalogue of products has grown considerably over the 20 years that we have been established. Our product range includes all sorts of materials and equipment, for DIY projects, buildings and construction, gardening, decorating, and so much more!
For example, we now have 51 products in our wall tie range, and we've recently added a new range of damp-proofing products. We continuously look to team up with new suppliers to carry on developing our product range. We are currently looking to expand our roofing products selection, as we believe many of our customers will benefit from a wider product range within this category, and through trade stands, seminars, and talks, we were able to meet up with so many modern and innovative companies, to see what they were all about and how they could help us improve our product offering.
Find below some images we captured of the big day!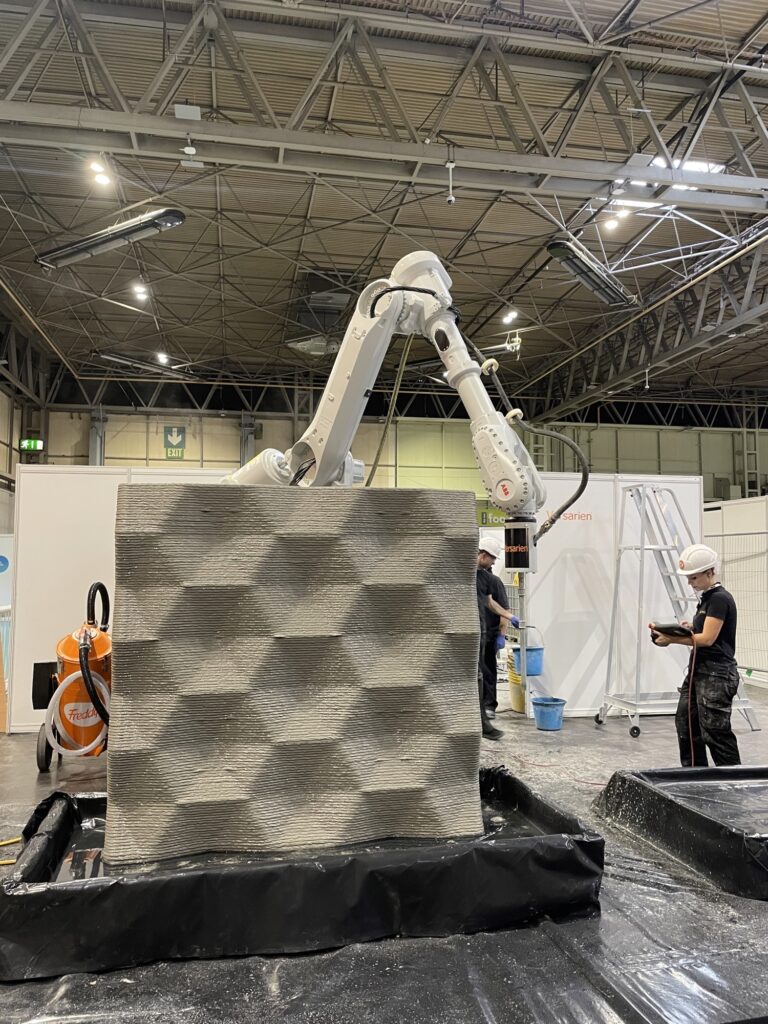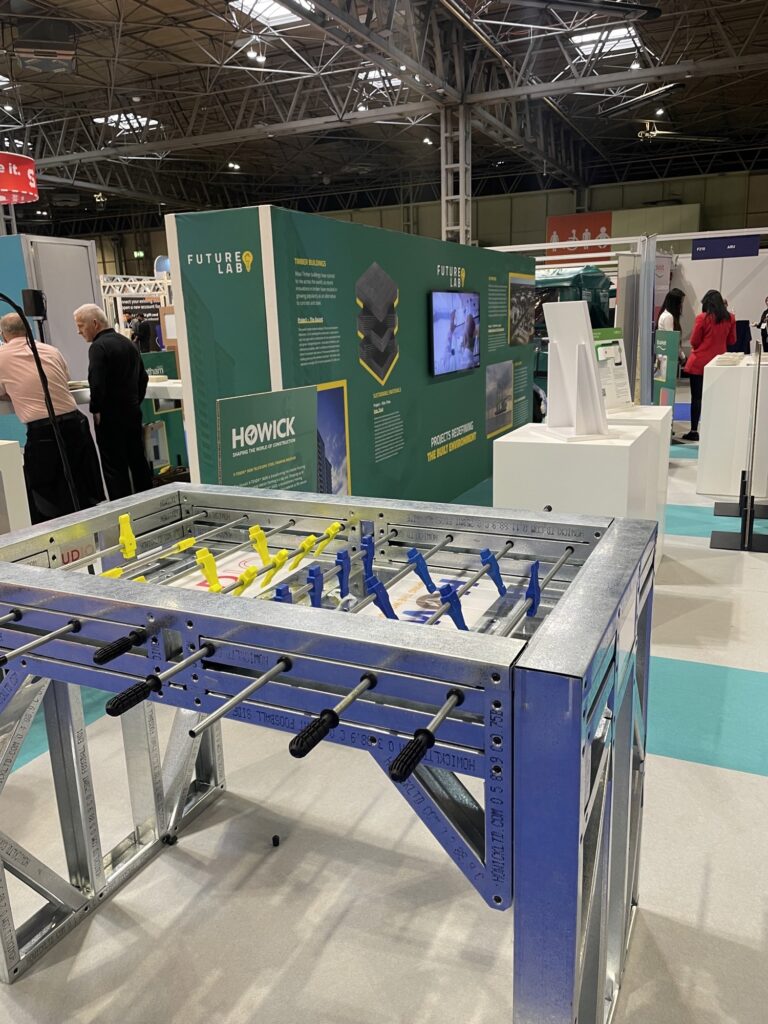 At BS Fixings, you can find all of your favourite brands, products, tools and equipment, all in one place. The conveniency of our website is something we are proud of, as well as the industry leaders that we have partnered up with over the years. We have over 20 brands available on our website, which we are looking to enhance even further, through events such as UK Construction Week. Please feel free to browse our selection of products today or if you would like to find out more information, contact us today!