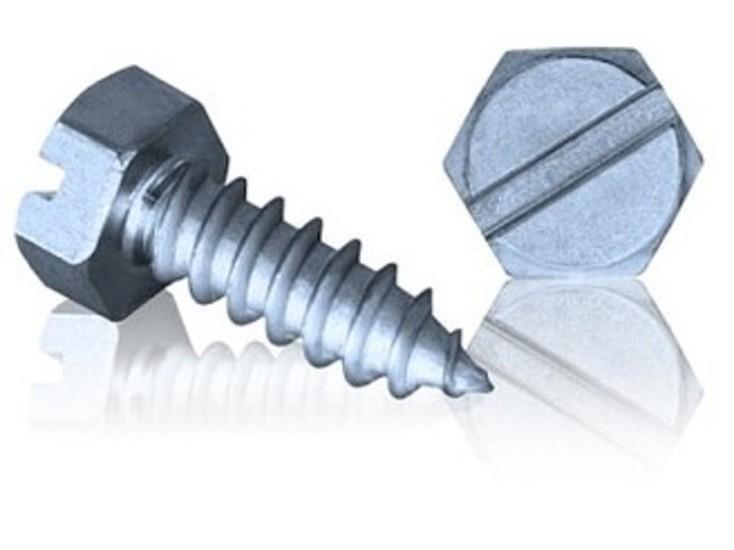 When it comes to fastenings, you've got to admit that screws are pretty super. But now they have been given actual super powers and offer an even better option, whatever project you are working on. So what is it about super screws that puts them at the top of their game?
The main thing that makes super screws so much greater than their average counterparts is that they are around THREE TIMES as hard, which is obviously going to mean a much tougher, stronger and longer-lasting hold. The grade of stainless steel is 304/316 and the anti-corrosive properties of the metal make the screw even better for use where the environment gets a bit demanding.
Stainless steel sheet is often pre-drilled with holes using steel screws. This 'tapping' can cause damage to the sensitive material because of the thread but super screws, with their unmatched toughness and accuracy, negate the need for this practice altogether - self tapping, super screws are fast and easy to use, causing no damage and allowing for later removal if required.
Using super screws saves time which, as we all know, is money! Your downtime will be dramatically reduced, lowering labour costs, while your material overheads will also be reduced. Say goodbye to the frustration and wastage of broken screws by using SUPER screws, which are available now from our online shop - BS Fixings.
A slotted hex head offers all the standard advantages and the screws can be provided with an EPDM or PA slide coating as required. A full range of sizes is available so you can get exactly the right one you require and our 500 or 1,000 pack sizes are the ultimate in both convenience and cost-effectiveness. As with every single product from our extensive and ever-growing range, you are guaranteed the most professional quality from the first screw to the last.
Take a look at our collection of super screws by clicking here, and you will be taken straight to the product page where you can begin making your selection. Need extra information or advice on your unique project? Call our expert team today!