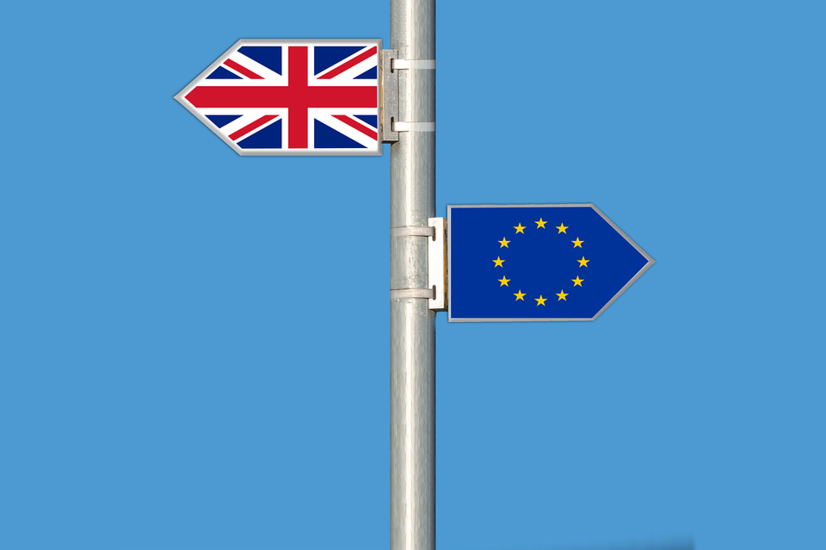 Our reliance on stainless steel in all areas of our lives has meant that the metal has become an extremely valuable commodity on the world market. With that said, and bearing in mind that our usage of and reliance on stainless steel is never in decline, its price HAS declined sharply in recent years due to increased production of cheaper supplies from other countries.
While this may offer short-term benefits to the customer in terms of slightly lower prices, it has serious longer-term negative effects on the economy at local, national and international level, putting entire industries, careers and livelihoods at risk. Most recently, the price of stainless steel on the world market stabilised and then began to increase, an effect that is a combination of consistent strong demand, a shortfall in supplies, the rising cost of nickel and various interactions between different currencies.
BS Fixings and our parent company BS Stainless have, despite the many negative effects suffered by those involved with the UK steel industry, not only survived in the harsh economic climate but have indeed thrived, continuously growing and evolving. We have created unique, innovative materials and products, recently invested in brand-new, bespoke-designed machinery and have many more projects in the pipeline. We believe that one of the reasons that customers keep coming back to us is our dedication to consistency and stability in an inconsistent and unstable climate.
So, while all the political wrangling has been going on, our UK customers haven't noticed a thing and have serenely continued experiencing stable, realistic and consistent prices regardless of if they are a domestic customer buying a bag of nails or an international customer buying a hundred miles of welding wire. Brexit didn't affect our prices either: unlike those of many companies such as Tesco and Unilever. This well-documented spat has had the bizarre and unexpected effect of increasing the price of Marmite by 12.5% so those who love it might find that they defect over to the haters' side.
International customers are getting a better deal too, as the GBP falls against the EUR and USD. We will be freezing these prices until the end of the year for those buying from abroad and our professional quality will always continue, regardless of the world situation.
For consistent quality and price, choose BS Fixings every time.