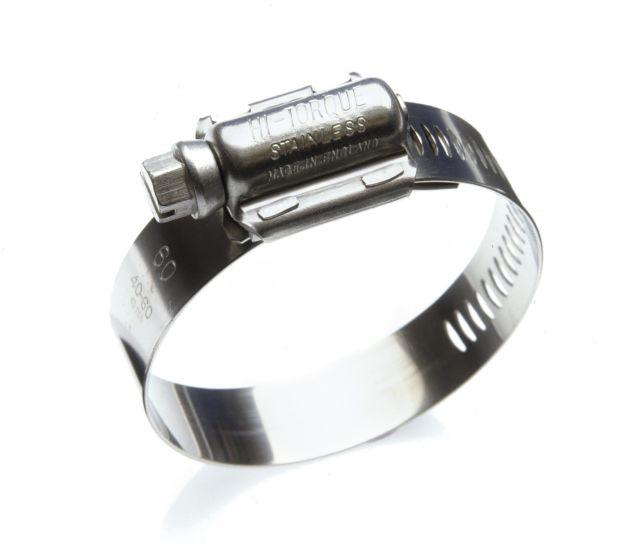 Signs surround us every day, providing notices, warnings, directions, advertisements and countless other pieces of useful information. One thing that every sign has in common is that it must remain securely in place ad visible once installed: one of the best ways to achieve this is with the Tamtorque stainless steel banding system.
Why choose the Tamtorque stainless steel banding system? Here are five reasons...
Ease and Effectiveness. The Tamtorque system is the industry-leading system of its kind and it isn't hard to see why. Quick and easy to use (check out this week's blog article for more details), Tamtorque sign fixings are a model of efficiency, which can be enhanced even further using a drill driver.
Strength and Security. Made using high-quality stainless steel, Tamtorque sign fixing clamps are guaranteed to provide a firm, strong hold and are naturally resistant to corrosion and thus perfect for outdoor use. A unique security system, comprising a seven-sided socket, means that only special Tamtorque tools are capable of adjusting the clamps, preventing unlawful tampering.
Removability and Reusability. Delivering the twin benefits of improved environmental friendliness and big cost savings, Tamtorque sign fixings can be removed and reused several times over.
Standards and Specials. The standard collection of Tamtorque sign fixing components will suit most applications. If bespoke specifications are required, the Multi-Tamtorque collection can meet these specs easily.
Big Bargain! As with the entire BS Fixings product portfolio, Tamtorque products are and always will be priced realistically and competitively.
Find out more about the Tamtorque sign fixings collection here on the BS Fixings website.