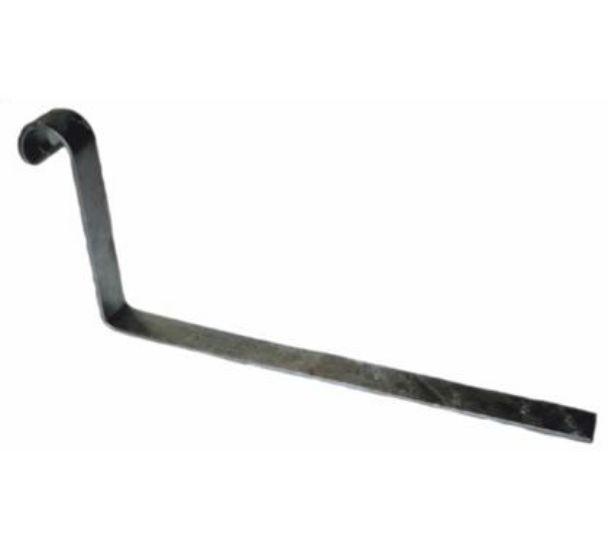 Made from quality galvanised steel, Wire Balloons are designed to protect chimneys, gutters and downpipes from common issues and carry full CE approval.
Nesting Season has begun and if one of our feathered friends chooses your chimney for a home then you could be in for some serious problems. The Jackdaw is the most common culprit for chimney nesting but any nest is going to cause blockage and allow potentially-fatal carbon monoxide to build up in the house. Even after a nest is removed, the bird may keep returning to the same place and causing the same problem.
Prevent nesting birds with the simple installation of a wire balloon, also commonly referred to as chimney or bird cowls, chimney balloons or balloon guards. The product can be bent to fit a wider range of pots and BS Fixings stock a wide range of sizes to suit any chimney pot - check out our handy size guides on the product pages.
Guard your gutters and downpipes from leaves and other tree debris by using one of our smaller-sized wire balloons. Of equally robust quality as their larger counterparts, these wire balloons will perfectly fit inside drainpipes and gutters to prevent blockages before they can happen, keeping your property looking great and protected from damage caused by damp.
Another new product recently added to the BS Fixings ranged is the Galvanised Hip Iron, a roofing tool that effectively prevents the lowest roof tile from slippage due to bad weather or tile cracking. These irons, though not mechanically necessary for new-build houses, are still massively popular thanks to the completed, traditional look they provide to a property. Each iron is fabricated from 3mm galvanised steel which is guaranteed to offer high resistance to corrosion when used in roofing applications.
Look out for more products being added to our website regularly! BS Fixings - your one-stop stainless steel shop.