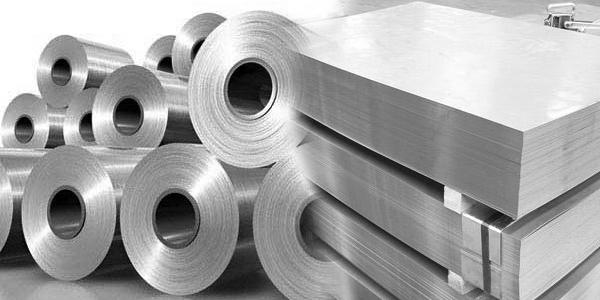 The latest figures for the global production of crude steel analysed by BS Fixings shows an increase of 4.8% in output for January 2021 compared to the same period in 2020.
The total steel produced in January 2021 was 162.9 million tonnes (Mt). These figures are compiled by the World Steel Association (Worldsteel) and are taken from the 64 countries that produce steel and make their figures publicly available. The 64 countries included in this analysis accounted for approximately 99% of total world crude steel production in 2019.
The World Steel Association (Worldsteel) is one of the largest and most dynamic industry associations in the world, with members in every major steel-producing country. Worldsteel represents steel producers, national and regional steel industry associations, and steel research institutes, with members representing around 85% of global steel production.
South America posted the largest percentage growth in production, growing by 11.4%, closely followed by non-EU European countries with a growth of 11.2%. Africa showed the biggest fall, contracting by 7.9% closely followed North America which announced a fall of 7% in its production of crude steel.
The Asia and Oceania region is still by far the largest steel producing region, contributing a huge 119MT out of the global total of 162.9, which represents 73% of the world's output. EU countries produced 12.2 million tonnes of crude steel in January 2021 which was only slightly (0.4%) down on the same period in 2020.