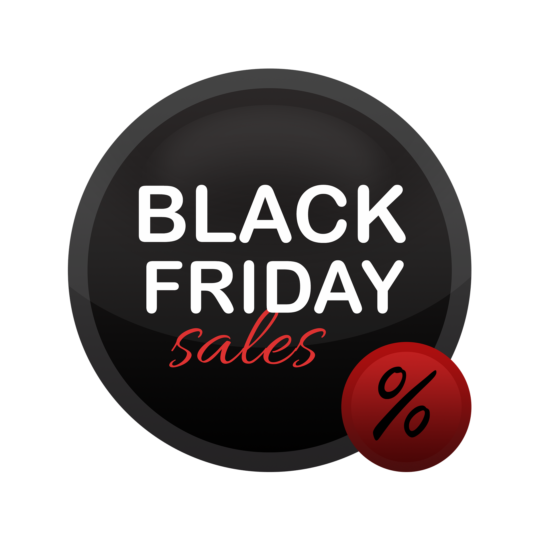 When they land on aerials, signs, girders, parapets, ledges, chimneys, gutters or any other structural element, birds can cause all sorts of problems. Deterring them from landing in the first place is the best solution and one of the most effective ways to do this is with the use of bird prevention spikes.
BS Fixings supply a comprehensive collection of bird prevention spikes. Designed to be extremely safe and cost-effective, the spikes efficiently deter birds from landing on structural elements without causing them any harm. In our Black Friday sale, which runs from the 25th to the 29th November inclusive, you can save 20% across our full collection of bird prevention spikes.
Installing bird prevention spikes is quick and easy, as illustrated in this brief step-by-step guide.
As everyone knows, preparation is absolutely key to ensuring a professional end result. The area must be completely cleaned and for this job we recommend using Germ Clear Disinfectant Spray, which is available to purchase from our website.
You will need silicone fixing adhesive, which is also available from BS Fixings. Cut open the container, attach the provided applicator tube and place the container in a caulking gun. Using this clear, UV-stabilised and corrosion-resistant adhesive, you can attach bird prevention spikes to almost any surface
Apply a thin bead of adhesive to the base of the bird spike, ensuring that the full length of it is covered
Press the spike into place firmly: the adhesive will ooze through the spike's silicone locking holes
The adhesive will immediately lock the spike into position and will fully dry within 24 hours. During this time, the polycarbonate spike base will react with the silicone adhesive, resulting in a strong, lasting hold that accommodates natural flexing and has a service life of at least 35 years
Find out more about our biggest ever Black Friday sale in this week's news article!