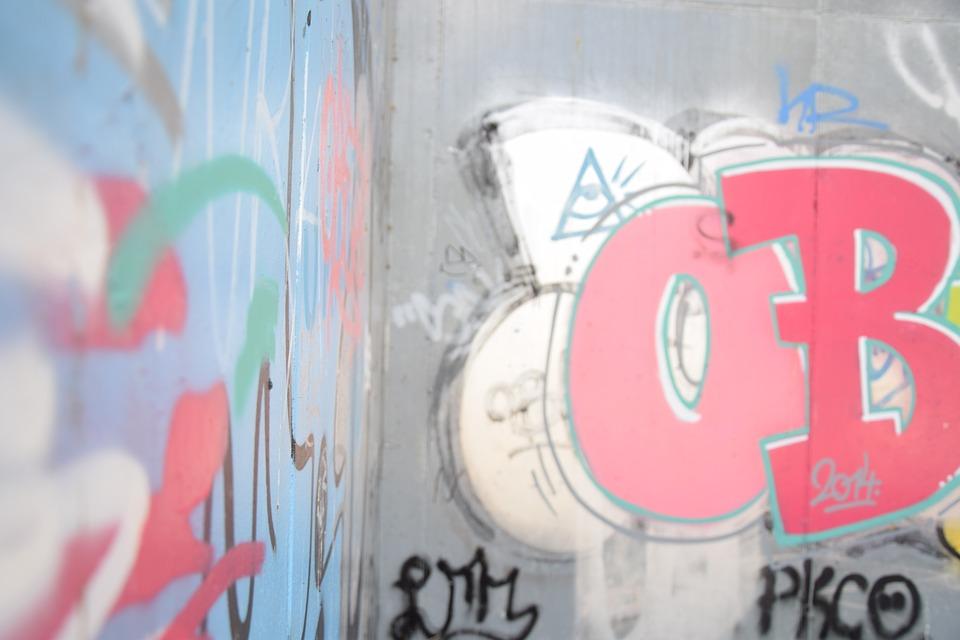 If you have discovered unsightly graffiti anywhere on your property and are looking for a reliable, efficient and cost-effective way to get rid of it, then your search ends here.
We are proud to supply Tetrosyl Easy Spray, which was originally used by our parent company BS Stainless Ltd for professionally preparing industrial and commercial stainless steel. Our technicians quickly saw that the powerful product would have another, extremely practical application in the removal of graffiti therefore it was quickly made available directly through our online shop, BS Fixings.
Since it was added to our collection of stainless steel fasteners, fixings and ancillary products online, Tetrosyl Easy Spray Graffiti Remover has grown to become an extremely popular item amongst our discerning customers and, when you look at just some of its many features and benefits that we have listed below, it isn't difficult to see the reason why.
The active chemical is contained within a viscous gel that is expertly formulated to be drip-free, ensuring that applications can be carried out quickly and efficiently with maximum safety to the user throughout the process.
Immediately upon application, the tough gel gets straight to work, soaking in deeply and attacking graffiti made by all kinds of standard vandal media including spray paint, ink, crayon, marker and others.
Though extremely powerful, Tetrosyl is also conversely gentle enough to use on most surfaces including wood, glass and galvanised/stainless steel.
Once the formula has done its job, no unpleasant residue is left behind for you to deal with and the job is complete, now all you have to do is work on the security to make sure the vandals can't come back and enjoy the fresh canvas provided!
A full safety/data sheet is available from us and our expert team can also provide you with clear, professional advice and support. Don't let graffiti be a blight on your landscape - order Tetrosyl Easy Spray from us today!