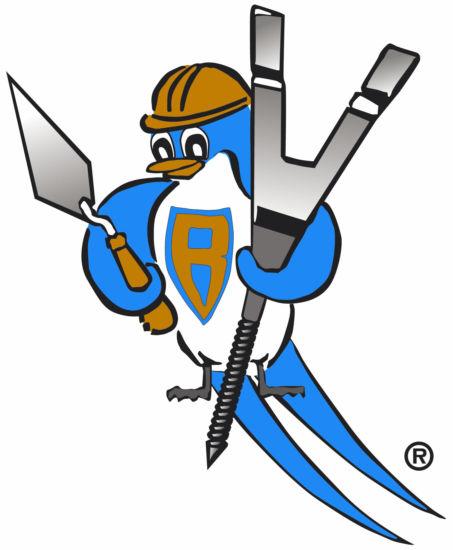 With spring well underway, many of us are enjoying the warmer weather. Its a great time to get your log burner or open fire cleaned and services; Fire services around the country are warning people to make sure that their chimney is safe before lighting an open fire, by following a few simple steps.
Bedfordshire Fire and Rescue service have taken the lead in the initiative, with the worrying fact in mind that there have been 165+ chimney fires in the Bedfordshire area over the past three years. The fires have several causes, from inefficient maintenance of a flue to a chimney blockage, caused for example by a bird's nest.
During combustion, not all of the fuel is burned and particles remain in the chimney. If the chimney does not adequately vent, the temperature can rise and cause these particles to ignite, weakening the chimney and potentially spreading to other parts of the property. Another, more sinister, threat is that posed by toxic carbon monoxide, which can seep back into the house and cause the occupants to be poisoned, sometimes with fatal consequences. The following helpful tips have been offered:
Make sure your chimney is regularly swept by a professional, reliable chimney sweep
Between each sweep, ensure that chimneys, flues and all fire components are kept clean and maintained
Hot embers can cause flying sparks so always utilise an efficient fireguard
Store all fuel well away from the fire or stove
Make sure that the fire is fully extinguished and no embers remain before leaving the house or going to bed
Always use high quality fuel
Purchase and install smoke and carbon monoxide detectors if you do not already have them
Never block air bricks or vents or otherwise interrupt the air supply
Install a wire balloon in the chimney to ensure it is kept from roosting birds
We are proud to supply Wire Balloons to help keep your chimney safe - check out our roofing products!