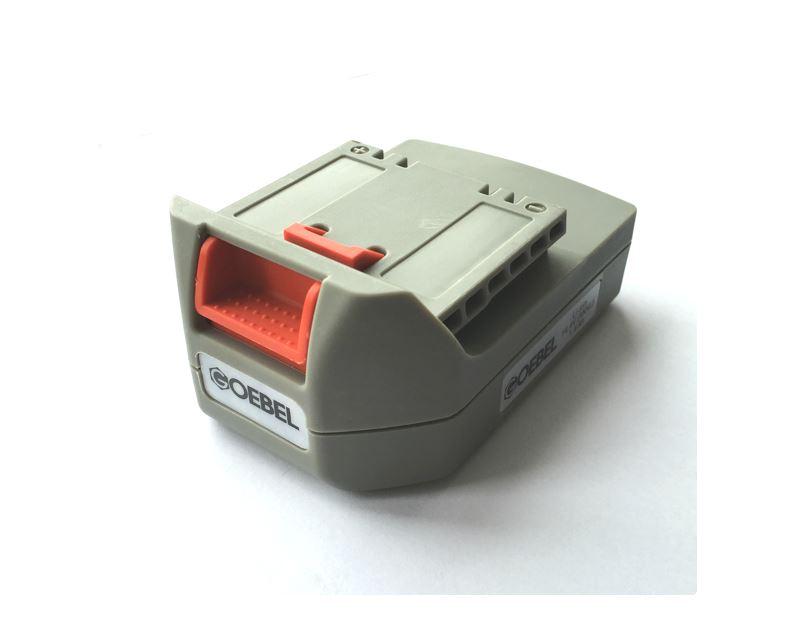 At BS Fixings, we have chosen a select group of companies who we felt equalled our own high standards across the board and created partnerships with them, increasing the range of choice for our customers. One of the most successful partnerships we have made is with market-leading manufacturer Goebel, leading to a host of the company's professional products being made available through us. The highly-reputed company produce a select range of fixing and fastening solutions from their signature rivets and self-drilling screws to drill bits (HSS CO-SPOT Drill Bit) and toggles.
Rivets are perhaps Goebel's most well-known product and can be found in any number of structures and systems throughout the world. The choice that the company has made available is absolutely incredible: all of the necessary lockbolts and nuts are available and the blind and high-strength types have a myriad of subcategories, including:
Standard
Cup-sealed
Claw-blind
Star-Peel
Rilli-grooved
Rainbow-coloured
Another range of Goebel products that has been newly added to our website is Nut Setters. Sold in convenient packs of five, these handy tools feature either a ball or magnet to hold the screw securely in place as it is driven. Powerful and precise every time, nut setters from Goebel can be absolutely relied upon to give the most professional results.
If you are not sure which would be the best design for the particular project you have in mind, then why not take advantage of our team's extensive knowledge? They receive constant training and are always available to guide you through the Goebel collection or any of the many other fixings and fastenings available in our one-stop online shop.
As with all of our products, you are guaranteed a great price on the Goebel range and will always have access to our considerable stock, letting you complete your project on time and to a professional standard. Get Goebel Riveting!