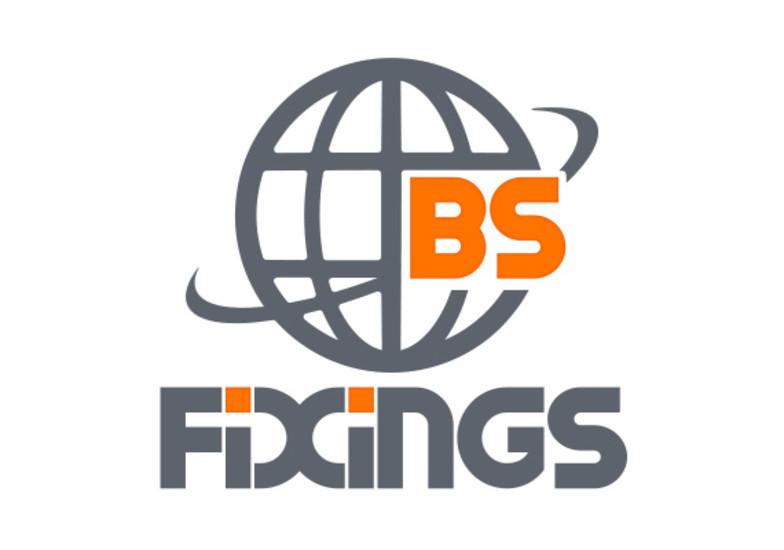 We would like to welcome you to this, a new website from the world-renowned BS Stainless Group. For the first time, our range of professional stainless steel fastenings and fixings are brought together in a dedicated, convenient and secure online shopping environment - welcome to BS Fixings.
BS Stainless have built a global reputation for supplying, along with other metals, stainless steel for use in construction, engineering, catering and other applications. Processed in the UK, stainless steel products and components created by BS Stainless and available through BS Fixings display a quality and expertise that have been finely honed through this extensive experience in the stainless steel industry.
With over 16 years of experience in the stainless steel industry we have gained a range of partners who we know we can trust to supply us with the highest quality of materials and products. Through BS Fixings these products are now available for you to buy online.
The range of products available through BS Fixings is designed to reflect the diversity of the applications in which they are used. Many of the products can be customised in a variety of ways, from a selection of sizes and grades to completely bespoke options for unique applications - reliable next-day delivery is also available when time is at a premium. The website's sections currently offer access to
Stainless steel nuts & bolts - A core part of our business and used in almost every industry somewhere along the line. Washers, which provide that essential protective buffer, can also be found here.
Stainless steel wire - Whether required for professional results when tying, lacing or welding, stainless steel wire from BS Fixings is guaranteed quality from the first metre to the last.
Stainless steel screws & nails - Holding it all together, these stainless steel fixings are the very foundation of most constructions and machinery. From wood screws and self-tapping screws to reliable, durable nails, this section contains it all.
Stainless steel banding - The complete banding solution is provided by Bandfix, a patented BS Stainless innovation. You can also access Hi-grip hose clips and Tamtorque fixing clamps here.
We will also be featuring a New In section to bring you the latest innovations along with a Special Offers area for those who like to grab a bargain! The BS Fixings website is fully-operational but we will be adding new sections and products all the time. You can sign up for our newsletter to make sure you keep up-to-date with these additions plus all of the latest news, information and offers from BS Fixings. Once again, we would like to welcome you to our new website offering the best stainless steel fastenings and fixings on the market.