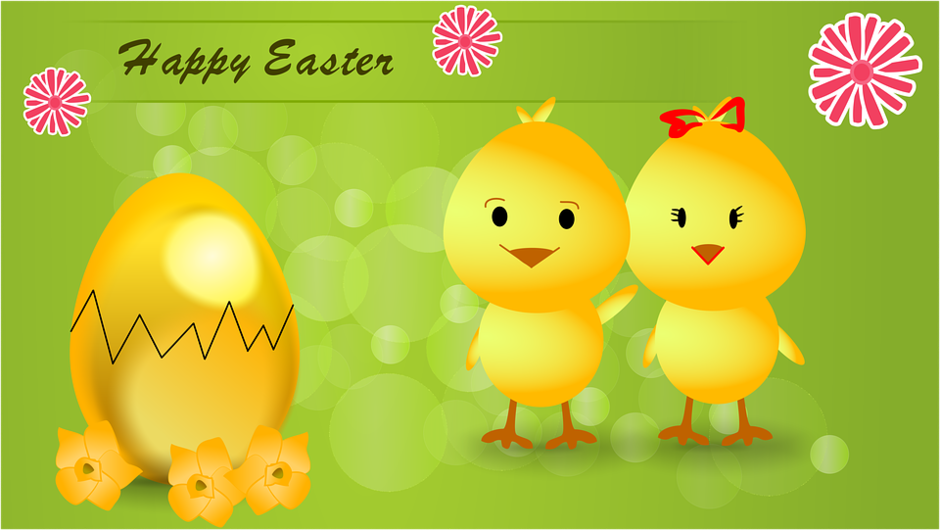 As we approach the weekend which raises the excitement of children every year, our offices will be closed from the evening of Thursday 24th March, to then re-open again on Tuesday 29th March. However, this does not mean that orders cannot be placed on our website over the weekend but will only be dealt with on Tuesday morning.
This is the time of year where we at BS become very busy. The end of March leads to the beginning of the summer period where industries such as construction begin to take full advantage of the irregular, England, sunshine. This weather creates an even higher demand for products such as stainless steel wire, screw ties, nails and more. As it is coming up to decking season, BS Fixings are offering customers 15% off our woodscrews for a limited time only.
Although the obsession, when it comes to Easter, is chocolate Easter eggs, take a look at our amazing special offers as they are only available for a limited time.
During this holiday closure we will try to respond to any urgent emails and our head office will be available by telephone from 8.00 AM on the 29th of March on +44 (0) 1772 337555.
Have an EGG-CELLENT Easter!!