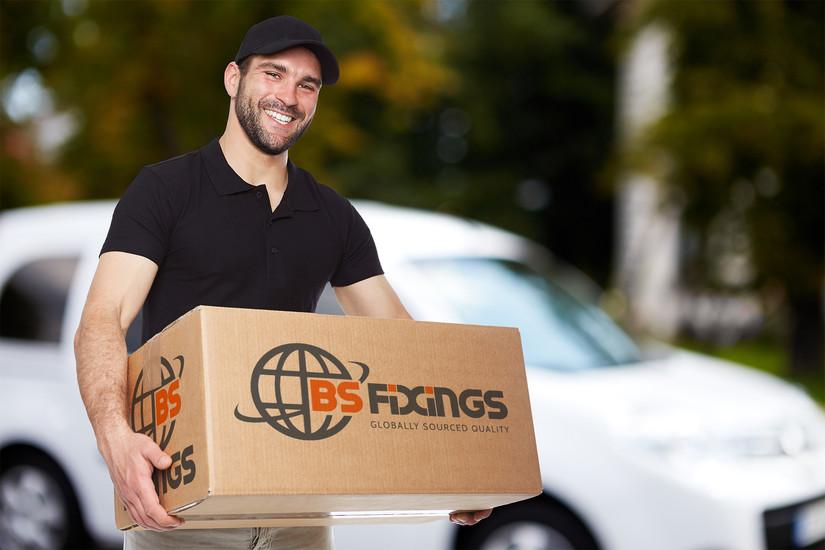 As our website grows in popularity, customers have been contacting us from all over the globe looking to purchase some of the products on our website. In the past we have had to turn these customers down as our website didn't facilitate for orders from abroad. Now we can!
For the past month or so we have been receiving orders from a range of countries including companies in Ireland, Germany and even India! Amongst the list of companies is one of the leading electrical companies in Europe.
No matter if you're in France, Germany or Luxembourg you can order goods online with delivery to your door. Our delivery options don't only offer a huge range of destinations they also offer incredible value for money.
The idea for worldwide shipping came about when a customer of ours from France called up to complain about the sky high prices offered to them in their local store (over triple the price that we offer online). We did some more research and saw that prices across Europe for many of the fixings that we offer were also incredibly expensive. When compared with the value that our prices offer it seemed a no-brainer for us to give European customers the opportunity to buy from our online store.
With all our UK orders we pride ourselves on our efficiency. All UK deliveries are next day if ordered before 3pm. We are pleased to announce that our efficient delivery system spreads to the rest of Europe. We offer a 3 day delivery time on all our European deliveries. Our efficient system means that 30 minutes after you have placed your order, it will be packed up and ready to be shipped to whatever destination you like.
So whatever you're looking for whether it be Sign Banding, Stainless Steel Wire or simply just nuts & bolts, you can buy online with us wherever you are in the world!