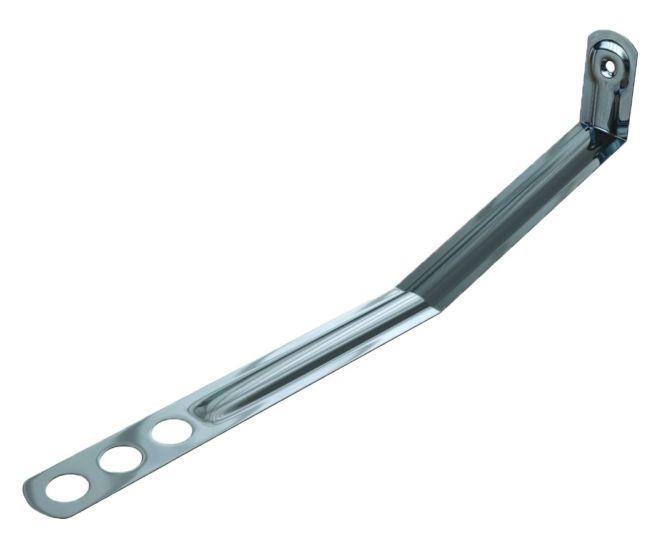 The BS Fixings Summer Sale is in full swing and you can make big savings right across our extensive product portfolio, whether you're a professional builder, a DIY enthusiast or a little bit of both!
Designed to secure an inner timber frame to an outer brick skin, these stainless steel wall ties deliver robust, durable structural integrity via the absorption of movement between the dissimilar materials. The ties are installed using stainless steel nails, which are supplied with our compliments to make sure you can get started straight away.
Sold in handy, economical boxes of 10, this is the signature, bestselling product manufactured by our trusted partner company Bluebird Fixings. The strong austenitic steel ties facilitate the forming of external or internal leaves to single skin buildings and are supplied complete with the necessary wall plugs and insulation clips required for a professional, efficient installation.
Flexible and versatile, our Bandfix SafeEdge Banding is ideal for a wide array of applications from strapping to clamping and from cable bundling to sign fixing. Whether you choose the standard grade 304 or heavy-duty grade 316 option, your banding will be supplied as an individually-boxed coil measuring 30m in length at your chosen width. Best of all, the coil has been deburred to make it super-safe to use.
Also known as insulation pins, these crucial components are used to securely fix insulation materials to a variety of surfaces. We supply both self-adhesive and perforated-base insulation hangers in a range of sizes to suit every requirement.
Our range of tools and PPE is comprehensive, including too many quality items to list here. A key item in the collection is our 10-pack of disposable face masks; don't forget that it will be compulsory to wear a face covering in UK shops and supermarkets from Friday 24th July. Every item in the 'Tools & PPE' section of our website is reduced in price by 10% so browse now and discover the complete collection.