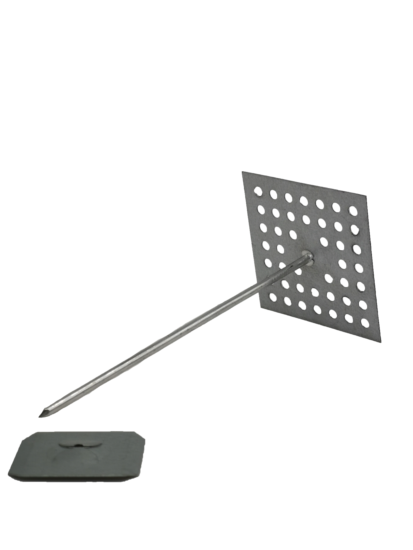 One of the key factors that keeps our customers coming back to BS Fixings time and time again is the unrivalled cost-effectiveness of the many products in our comprehensive range of stainless steel fixings, fastenings and ancillaries. Further increasing this competitive pricing structure is our ever-changing array of special offers: here are some of the current deals available...
The newest range of products to be added to our collection is available with an introductory discount of 10%. All sizes and both self-adhesive and perforated base types are included in the offer, meaning big potential savings on this crucial component.
Designed to be used with our extensive array of bird control spikes, Fixing Control Adhesive can be used successfully on almost any surface providing it is clean and dry. The formula is supplied in a convenient 285ml tube and will create an instant, strong bond between surface and spike; the strength of this bond increases as the neutral-core formula dries thoroughly, resulting in a highly robust, corrosion-resistant fixing that will last for many years without maintenance. Order now to save a massive 30% on the standard price.
There are two types newly available from leading brand Texxor and both feature a 20% discount for a limited time.
Nylon Knit Gloves: A nitrile coating makes these protective gloves perfect for a wide variety of applications
Cut Resistant Gloves: Specifically designed to protect the hands from cuts from sharp tools or materials, these polyurethane coated gloves are highly flexible
These are just some of the 40+ special offers available now from BS Fixings. Browse to discover more!