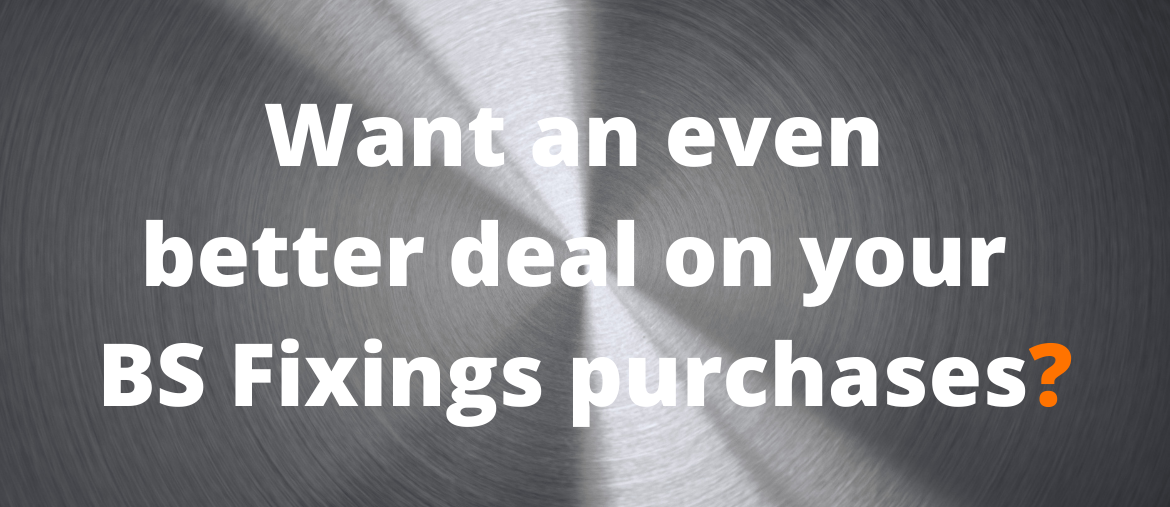 You already know that here at BS Fixings we give you the best prices as well as service in the business, but we have now gone one step further and launched our NEW "Low Price" badge, so you can see at a glance the products that offer exceptional value for money, every day.
It is easy to spot – it is an orange badge with the words 'Low Price' in white and black, which appears in the top left-hand corner of products we have categorised as permanently low priced. You can see the example by clicking on this link https://bsfixings.uk/timber-frame-tie-stainless-steel-masonry/.
We're adding this new badge to products that we know, following extensive competitor research, that we've priced particularly cheap, but aren't going on sale – think of it as a mark to show permanently low prices rather than one-off sale prices. These products displaying the "Low Price" badge are set at permanently really low prices, rather than for a set period of time. You can find this badge on our timber frame ties, Spax screws, and dotted around other product pages on our website.
Don't forget though, we also will be continuing with our regular sales and extra discounts, many of which will be for limited time periods, so make sure you buy sale items when you see the sale discount flash.