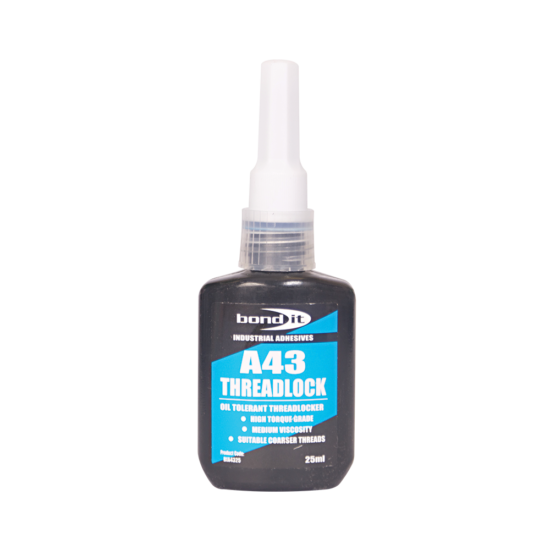 BS Fixings is pleased to announce that our online shop is once again open for business. To ensure that our production team and couriers stay safe and well, we have put strict social distancing measures into place: this means that orders may take a little longer than usual to arrive. We would like to thank our customers for their patience during these difficult times.
There are lots of limited-time special offers to take advantage of here at BS Fixings. They include:
Bird Free Gel Discs
More humane than Bird spikes, the Bird Free Gel deters birds from your building without harming the bird or ruining the buildings aesthetic. Using Ultra Violet light to appear as fire to the birds and scents that are abhorrent to a birds sense of smell, the Bird Free Gel is the ideal deterrent.
Compatible with all cartridge products, these high-quality extruder guns are now available from just £3.25 each (excluding VAT). The gun has a hexagonal drive bar to deliver dramatically-improved control and also features anti-drip release technology.
An innovative product from Bond-It, A43 Threadlock is primarily intended for use as a locking compound. Replacing spring washers and lock nuts, the non-drip formula can be quickly, easily and directly applied to lightly-oiled components and delivers protection from rusting and corrosion.
There are lots more special offers to discover on the BS Fixings website. To receive information on new promotions as well as lots of other news, updates and exclusive special offers, please join the BS Fixings VIP Club.