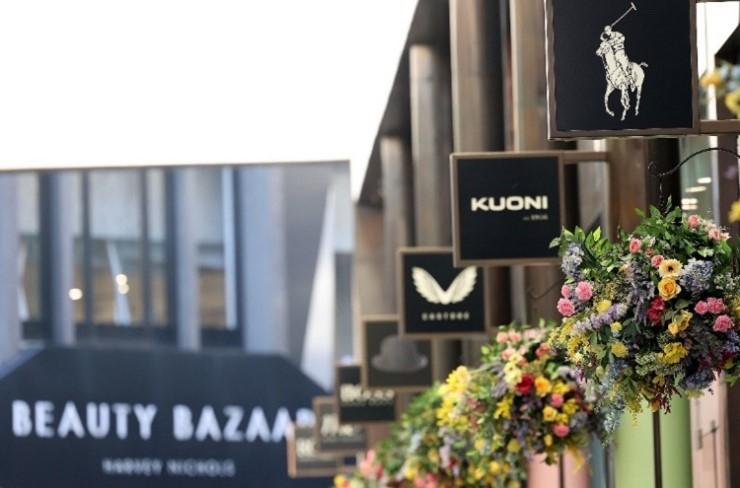 Our staff at BS Fixings are always interested to see the different ways in which sign banding is being used. We recently spotted some banding similar to the banding sold by BS Fixings being used in the Alps. We must admit our first thought was, "What a fantastic view!", but we could not help but notice the sign being held securely in place by the banding.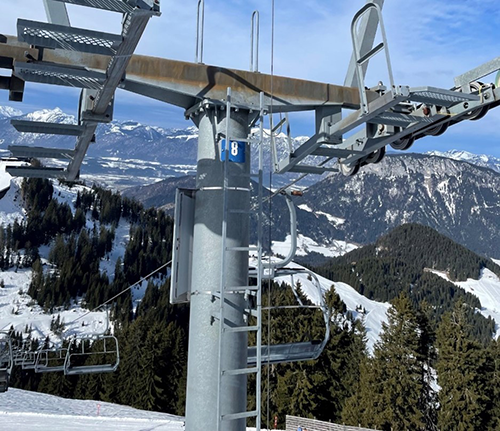 This got us thinking about the different uses for the various sign fixings we supply, such as banding, clips, and clamps and how they might be used.
Sign Banding
Firstly, let us start by looking at Sign Banding in action. Banding, also known as strapping, is a cost-effective way of securely fixing signage to posts, pillars, and pylons. The metal band, or strap, is easily threaded through brackets on the sign and wrapped around the mounting post.
You will often see banding used to mount signs to posts, whether it is a roadside warning, or pointing out directions. Banding is ideal for larger posts and pylons where the metal strap can be cut to any size and isn't constrained by a fixed diameter the way a clip or clamp is.
Here at BS Fixings, we sell both Stainless Steel and Aluminium banding that is flexible, lightweight, and strong. As well as affixing signs, Stainless Steel Banding is used for a variety of applications such as strapping cables and hoses, or even strapping litter bins to mounting points in towns and parks. Aluminium Banding is ideal for usage in Heating and Ventilation (HVAC) applications due to it being lightweight and non-corrosive.
Our banding was recently used at Liverpool One to help create beautiful flower displays. We supplied various banding products including Bandfix® Stainless Steel Banding and Banding Clips to help bring the flower display project to life. You can read about it here.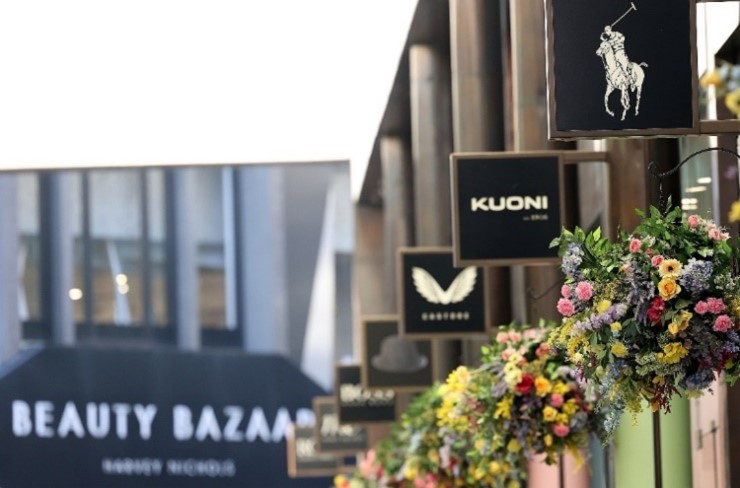 Sign Clips
Sign fixing clips are constructed to help you simply and quickly mount signage to posts of various dimensions and are secured by means of nuts, bolts, and washers. The clips are designed to accommodate many standard post sizes, with smaller clips being used to secure signs to railings or pipes.
At BS Fixings we can supply both 'D' and 'Back-to-Back' type clips. D Clips are designed to fit most standard mounting posts, rails, and piping anywhere from 13mm to 323mm in diameter and Back-to-Back clips allow you to attach two signs back-to-back.
Sign Fixing Clamps
Last, but by no means least, is probably the most universally used method of sign fixing. A sign fixing clamp, or channel clamp, is used in conjunction with Screwbanding. This type of banding has a captive housing screw, providing a handy and quick solution to fixing signs to a wide variety of mounting posts. The banding is threaded through the channel clamp and a screwdriver can then be used to tighten the banding.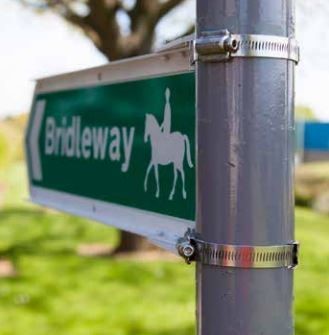 Our selection of sign fixing clamps include Tamtorque® screwband clamps that feature a unique seven-sided socket for added security, helping to prevent tampering, theft, and vandalism.
You can browse our full range of sign banding and fixings by clicking here: https://bsfixings.uk/banding/