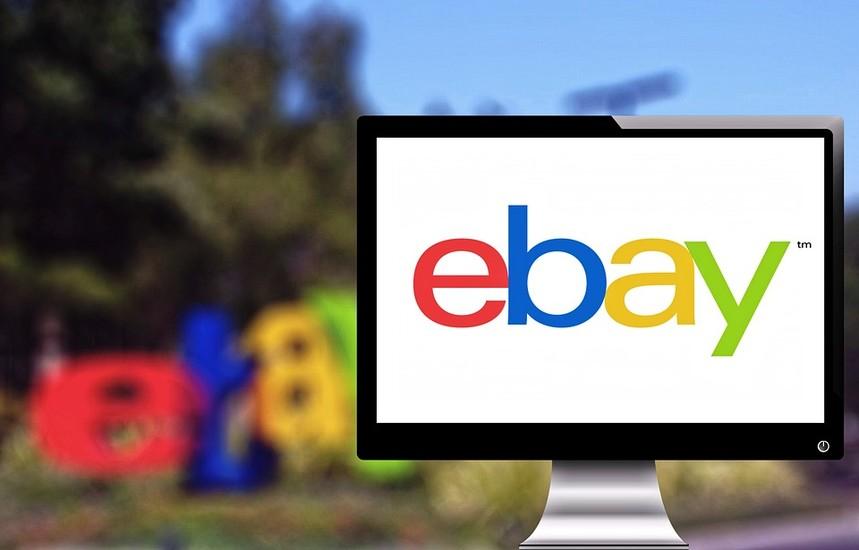 And we're off again! Our parent company, BS Stainless Ltd, created BS Fixings not so very long ago, bridging a gap that prevented potential customers benefiting from the quality, and of course the low prices, of our services. BS Stainless are involved with supplying major quantities of stainless steel products to such industries as oil extraction, much of it fabricated onsite - not much good if you just want a bag of 100 quality woodscrews or a guard for your gutter! So Yours Truly was born and now, following in the footsteps of our giant parent, we are beginning our own expansion.
That's not to say that BS Fixings hasn't been growing since our first day - we certainly have and we now stock a much wider complement of stainless steel fastenings that we did at first, when our online shop was little more than an experiment. Major, in fact unprecedented, demand for the newly-available, more conveniently-sized batches of quality BS stainless products such as nails, rivets and stainless steel banding equipment.
Our launch didn't go unnoticed in the wider sector and we were soon establishing working relationships with a number of manufacturers and suppliers, ensuring we can offer you the most complete choice. Now, due to even more demand for alternative ways to access our stuff, we have created a presence on major auction site eBay, where you can now find access to a choice selection of our professional stainless steel materials, fastenings and components.
There is always a benefit to shopping around and we will be moving our special offers between eBay and the BS Fixings website, keeping it fresh, dynamic and, most of all, fair! That way everyone has access in the way they choose and everyone gets the best price they can for the tools and materials they need. And of course, there's nothing to stop you from using both our own website and eBay too - so double the deals! As we say, it's all about shopping around and we know that's a drag, never knowing if you can trust your new supplier. Now you can get the best of both worlds and buy from the name you trust in the way that is most suited to your own online habits.
Why not check us out on eBay right now? Just click here to be magically transported - and even that couldn't happen without everyone's favourite metal!