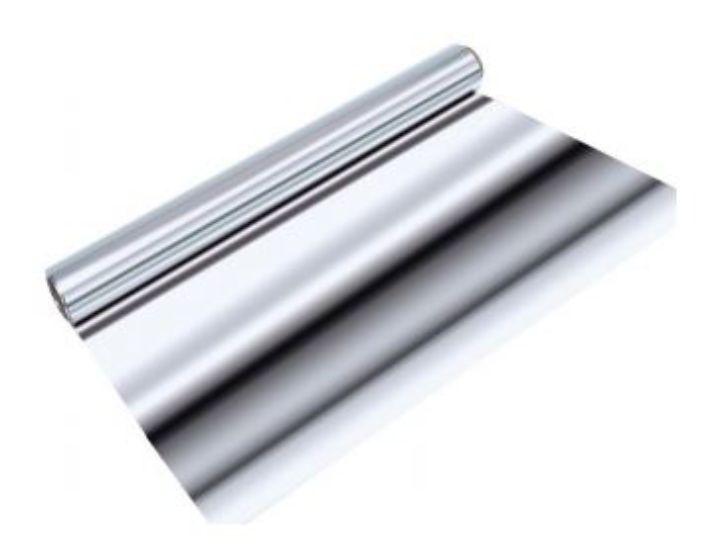 Though it may look pretty much the same at first glance, the aluminium foil supplied by BS Fixings is a long way from the tin foil that's in your kitchen cupboard. Technologically advanced and designed for a range of applications, this is the ultimate aluminium foil and you can purchase it today from BS Fixings at the most competitive market price: guaranteed.
We manufacture our foil with what is known as 'soft' aluminium, to ensure its complete flexibility. Only the highest quality metal is used and forms 99% of the total material used, offering the purest aluminium foil that is guaranteed to be more than fit for purpose. Replete with qualities and benefits to the user, our foil offers:
Durability: Designed to last and last, the foil provides the ultimate value for money
Weather Ability: Performs to the same high standard no matter what the weather
Water Vapour: the 99% aluminium foil resists water vapour and prevents vapour transmission
Suitability: Can be used for an extremely varied range of applications, including refrigeration, vapour barrier insulation and construction. It is also perfect for packaging foods and pharmaceuticals as it can act as a heat/light barrier.
From stock, we can supply 5kg rolls of foil at a 0.5mm thickness and 610mm width: this works out to a length of around 60m. Bespoke widths and thicknesses can easily be created by our expert team.
When it comes to health and safety, standard practices apply as there are no known health risks particular to the handling of aluminium. Gloves are recommended in case of any sharp edges and, as the rolls are heavy, good lifting practice should always be used when transporting them.
As with all of our products, you can rest assured that our aluminium foil will be of superlative professional quality and will be delivered to you promptly. We are always adding new products to our extensive range so why not follow us on social media and subscribe to our newsletter? You can then keep up to date easily with all the latest from BS Fixings.