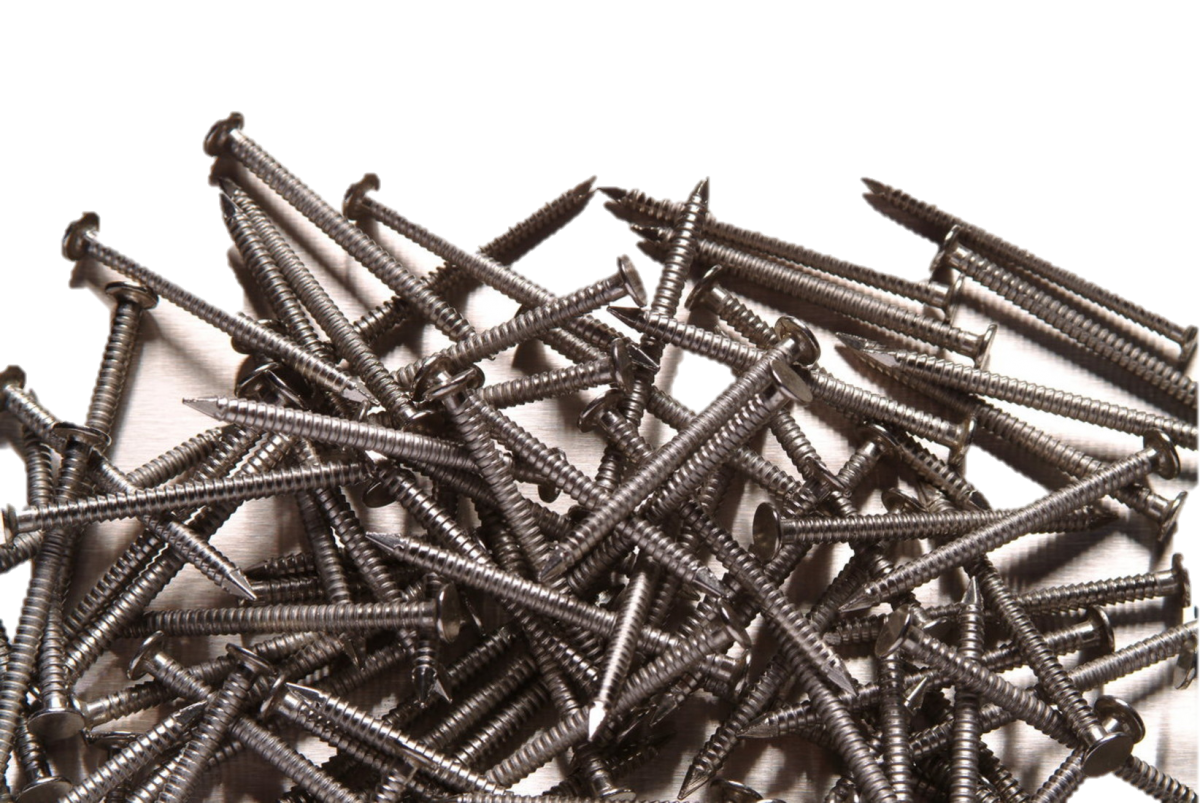 Building a house, or indeed any structure, involves using a wide and diverse range of materials, tools and ancillaries. BS Fixings proudly supply a professional collection of such products, including:
Primarily used in the building of timber-frame structures, these annular ring shank nails are the industry standard and are also suitable for many other dry-wood applications. The essential fixings, which are made from high-quality Grade 304 stainless steel, are sold by the kilogram (1kg = approximately 250 nails) at the most competitive price.
A handy 'three-in-one' product designed to seal, stick and fill, this remarkable formula incorporates state-of-the-art hybrid polymer technology to guarantee exceptional strength and adhesion. Whether used indoors or out, this odourless and food-safe product provides an initial bond strength proven to be at least double that of comparable grab adhesives.
With a multitude of applications from bundling cables/hoses to securing insulation materials, Bandfix® SafeEdge Stainless Steel Banding displays excellent versatility. Part of the exclusive Bandfix® family of products created by our parent company BS Stainless, our SafeEdge banding is available in either Grade 304 or 316 stainless steel.
Every aspect of this superlative product has been designed to make life easy for the user. Quickly and simply applied, the formula sets to a solid, weatherproof finish in just 30 minutes: after this time, it can be carved, planed, sanded, drilled, painted or stained as required. Perfect for all sorts of professional wood repair, Ultimate Wood Filler is supplied in a range of pack sizes and in a choice of White or Natural colours.
Comprising three coils of wire, each of a different thickness, our Sculpting Wire Multi-Pack is as economical as it is versatile. The robust component is made using Grade 304 stainless steel and each coil contains a full kilogram of quality wire. Check out our recent blog article for more details about sculpting and tying wire available at BS Fixings.
Build with confidence: choose house building products from BS Fixings!