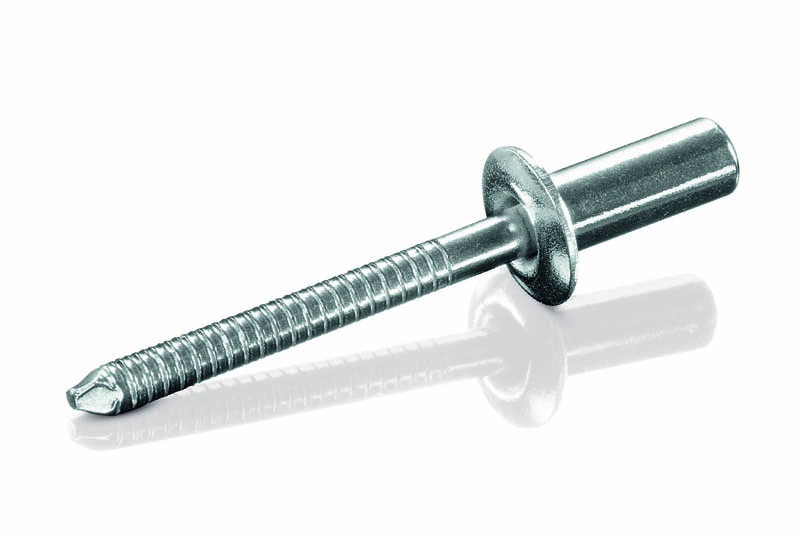 The successful partnership between BS Fixings and Bluebird Fixings has brought an even wider product range to our discerning customers. This range includes two distinct types of stainless steel wall screw ties each with their own unique qualities that make them absolutely ideal for the job at hand.
Since 1988, Bluebird Fixings have been cementing their reputation as manufacturers of exceptional quality, with a dedication to craftsmanship that is unrivalled. Formed with the singular aim of creating and supplying an innovative and highly-effective method of connecting existing structures to new, the Bluebird Fixings range of wall ties is second to none. Fully CE-approved, these screw ties guarantee to deliver a professional standard.
The structural benefits of using screw ties are many and that is what has enabled them to become such an ubiquitous part of construction in the modern age. When choosing such components, it is essential that their quality can be completely relied upon as they play such an important role in the stability and therefore the integrity of any structure on which they are used. With Bluebird Fixings and BS Fixings, two companies who both have an extremely impressive track record, this reliability is offered as standard, every time.
Suited to use in structures up to eight metres in height, the standard screw tie from Bluebird Fixings is the company's original, signature product and is a model of effective ease. Formed from tough galvanised steel (for inner wall leaves) or stainless steel (for outer wall leaves due to increased corrosion-resistance) and intended to be used to tie new blockwork or brickwork to existing walls, standard screw ties are supplied with the necessary nylon insert plugs.
Fabricated exclusively from stainless steel, cavity screw ties from Bluebird Fixings are expertly-engineered to form external or internal leaves to single-skin buildings and structures. No special tools or skills are necessary to achieve a professional result. Three standard sizes are immediately available and BS Fixings can also supply other sizes with a slightly longer lead time of approximately 72 hours.
Find out more about the Wall Ties available now from BS Fixings - you can chat with us live online or by phone. Our experts are standing by to share their knowledge and experience with you, ensuring that your unique project is a total success.