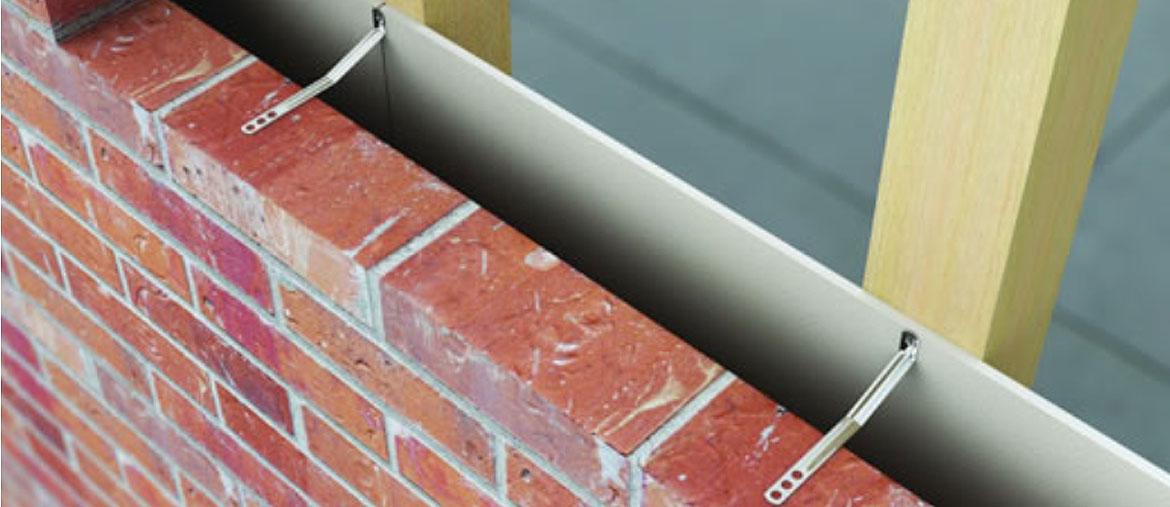 Output fell again in June as materials and labour shortages started to bite deeper in the UK construction industry.
According to the latest report from the Office for National Statistics (ONS), construction output fell for the third month in a row in June. Output stood at £13.89bn for the month, down by 1.3% from May. This is the largest monthly contraction since December 2020 when output fell 2.2%. The June figure has been mainly attributed to the decline in repair and maintenance work, which declined by 4.2%. The figures are not all doom and gloom though, as there was a small 0.5% growth recorded in new work in June.
The output from the construction industry in June 2021 was 0.3% (£39m) below the February 2020 pre-COVID 19 pandemic recorded levels; the report shows new work was 2.1% (£188m) below this level, while repair and maintenance were 3.1% (£149m) above. ONS data shows that in contrast to the monthly fall, quarterly construction output grew by 3.3% in the second quarter of 2021 (Apr to June) compared with the first quarter (Jan to Mar) 2021; both new work (3.9%) and repair and maintenance (2.3%) saw increases during this period.
Looking at more of the statistics within the report, total construction "new orders" increased by 17.6% (£1,998m) in the second quarter of 2021 when compared against the first quarter. Total new orders recovered in the second quarter of 2021 to above their pre-pandemic level for the first time at 1.6% (£214m) above the first quarter of 2020 levels. The annual rate of construction output price growth was 3.4% in June 2021. This was the strongest annual rate of construction output price growth since August 2019 (3.5%).
What is potentially a little disturbing is that the demand is clearly there, but output is still being affected by the pandemic and more specifically the supply and availability of building materials is a concern. This shortage of supply and strong demand is pushing up prices which will squeeze profitability and push up project costs. Another concern raised by the industry is the shortage of labour; the pandemic has stalled training and apprenticeship schemes whilst BREXIT has reduced the availability of EU labour for industries including hospitality and construction. The months ahead will be interesting for the industry as it battles with the issues of the pandemic, labour shortages and the availability and cost of building materials.