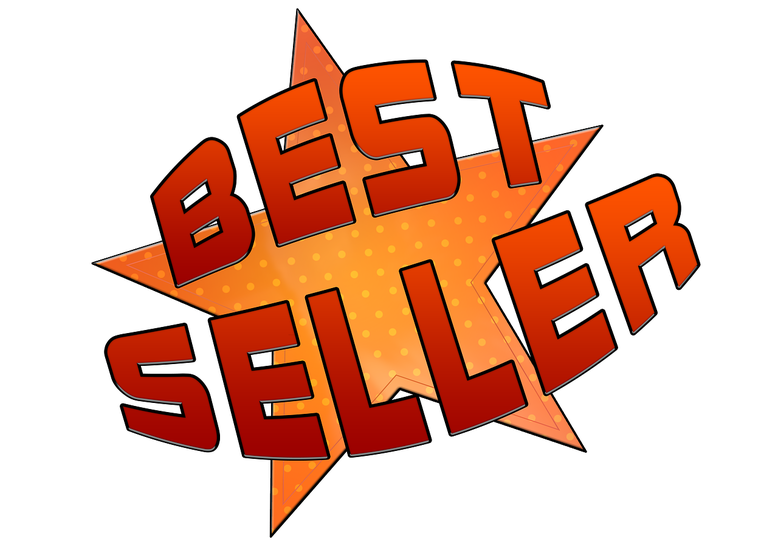 Along with our new, innovative products, we continue to supply tried-and-trusted favourites. These can be found in the convenient 'Best Sellers' section of our contemporary stainless steel fixings website.
Take a look at this section to find a quality range of professional fixings including:
Please enjoy browsing the rest of our 'Best Sellers' section, where you will find wire balloons, threaded bars and Tetrosyl Graffiti Remover.