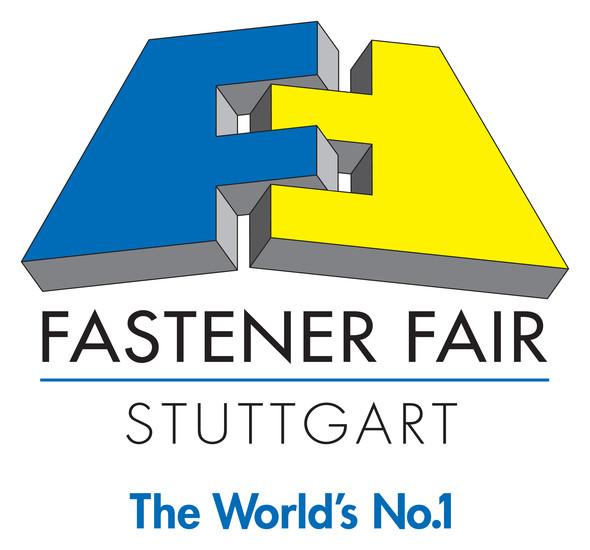 Stuttgart Fastener Fair is just around the corner and BS Fixings are very excited to be there!
Held at the giant Messe Exhibition Centre in Stuttgart, the fair spans four halls and is well regarded as the number one exhibition in the world for the fastener industry. The fair lasts for three days and showcases a wide range of products. A massive audience will be reached - Stuttgart's' last Fastener Fair, held in February 2013, was home to 800 exhibitors and 10,600 visitors. The product range on show includes bolts, nuts, screws, banding, sign fixings, springs, rivets, and more, representing the best the industry has to offer.
Our presence at fairs and events such as this illustrates our forward-thinking philosophy. As we meet with people from the industry, we can see how our products stack up against our competitors and ensure that we are always offering the best quality available. The show allows us to meet with suppliers, customers, and industry experts from all across the world.
Not only will we be broadening our knowledge on products in the fastener industry, we will also be exposed to cutting-edge ideas in the packaging and distribution sectors. A faster, more efficient distribution system means that we can get goods out quicker, cheaper and more accurately and a more cost-effective distribution system for us means better prices for our customers.
We are always looking to grow and the Stuttgart Fastener Fair allows us to find the best and most innovative ideas in the stainless steel fasteners and fixings industry.
This year's fair starts on the 10th March and finishes on the 12th - subscribe to our newsletter for updates coming soon!
Here at BS Fixings, we are one of the largest stainless steel banding suppliers, amongst other products such as tying wire and wall ties! We invite you to browse our website to see what we stock!